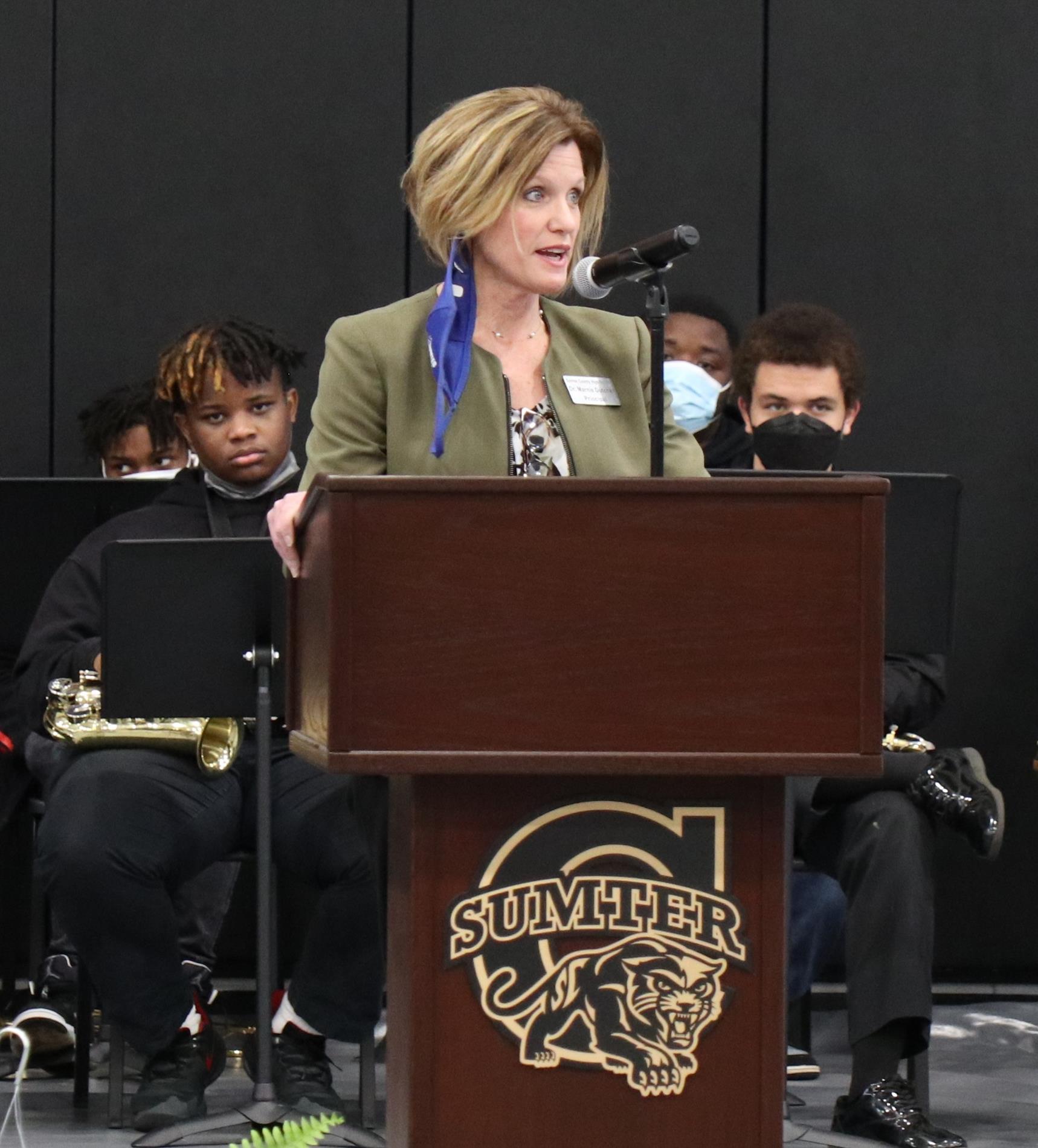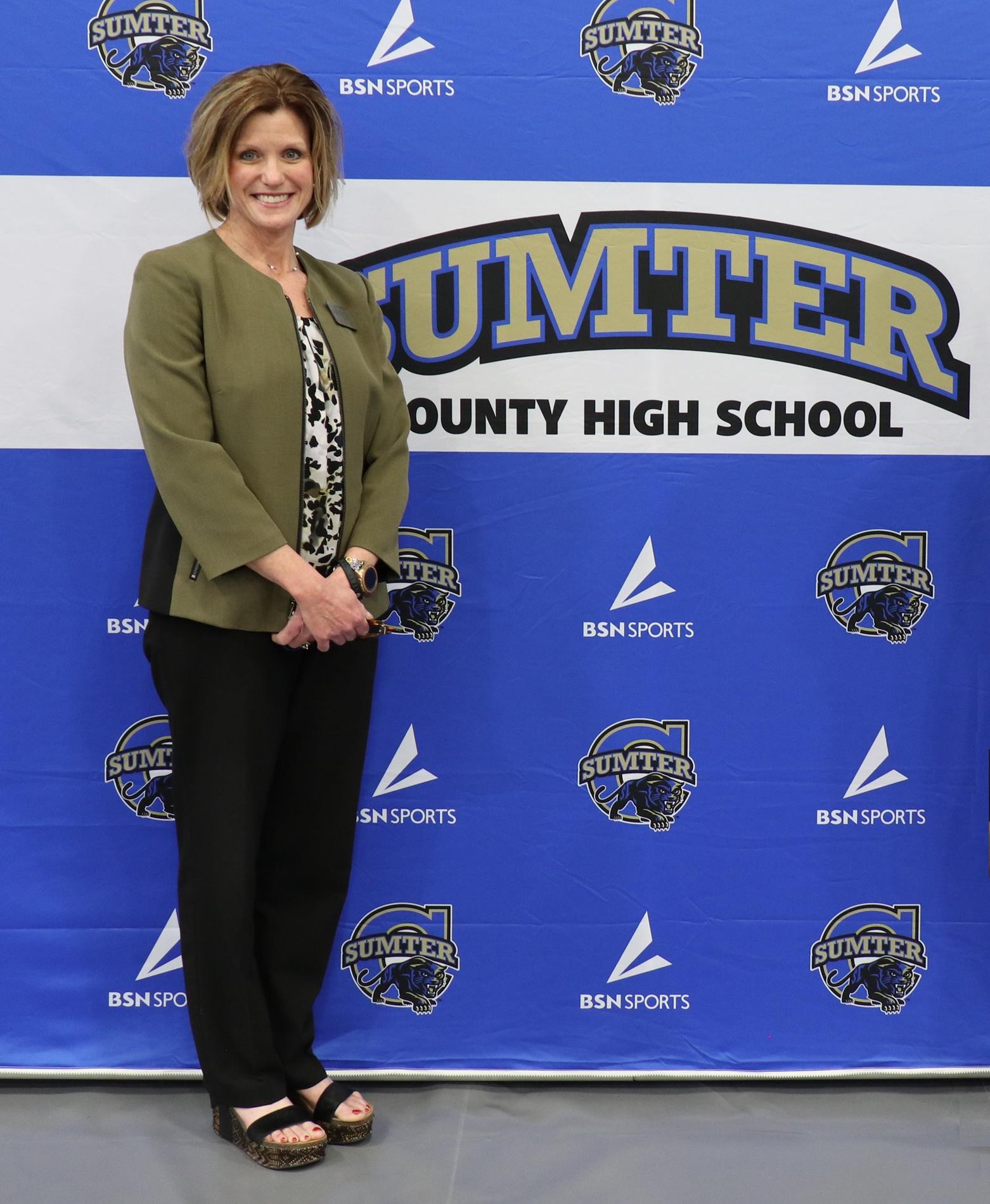 Principal Message 2022-2023
Greetings Students and Parents:
Welcome to the 2022-2023 school year at "The Innovative Sumter County High School''! As the school doors open in August, this will be our first full school year in the new school building. I am grateful and honored to be leading as your principal as we begin new traditions. Students, with only a short time remaining until you step out and face the world, it is the goal of our faculty and staff to work together and prepare each of you to become College and Career Ready with 21st Century knowledge and skills. High expectations, goal setting, a positive culture, a dynamic learning environment, and community involvement are the factors we will use to ensure our students are on track to be college and career ready.
Here at SCHS, there are many opportunities for students to plan for the future and gain the skills needed in the 21st Century. Through the addition of The Ignite College and Career Academy, students have the opportunity to complete dual enrollment and career pathway courses on campus. SCHS offers advanced placement, dual enrollment, and state of the art vocational classes in culinary arts, auto repair, health occupations, agriculture, audio visual technology, teaching as a profession, marketing, early childhood education, business education, and JROTC. In addition, the fine arts program is one of the premier programs in this part of the state.
As principal, I want to support all students at Sumter County High School in learning today and leading the world tomorrow! It is an honor to inspire each and every student in SCHS to be the best they can be and strive for greatness, one goal at a time.
Now together, Let's create GREATNESS! We are SCHS…A New Tradition!
Go Panthers!
Marnie Dutcher
Principal