---
Relay for Lif
e t-shirts are now on sale for $10
If interested in purchasing one, please contact B. Mitchell, U. Mitchell, or any HOSA student.
---
Class of 2015 -- Senior Portraits for the Yearbook
Lifetouch Prestige Portraits takes our school's senior formals and casuals.
These pictures are required for the yearbook.
We cannot accept photo submissions from anyone else.
The sitting fee is $35 and it must be paid to
Mrs. K Price by April 30th in order to obtain an appointment time.
Pictures will be taken at school May 7-9th during the school day.
---
Click on the links provided to take the appropriate survey.
ASHS's Student Survey
Georgia Student Health Survey II (GSHS II)
ASHS's Parents please complete these two surveys.
---
Americus Sumter County High School-South Campus
Parent Input Meeting -- October 29, 2013 -- 5:00 p.m.
Title 1 Annual Meeting -- October 30, 2013 -- 5:00 p.m.
Title I Parent Input Meeting and Title I Annual Meeting Agendas
---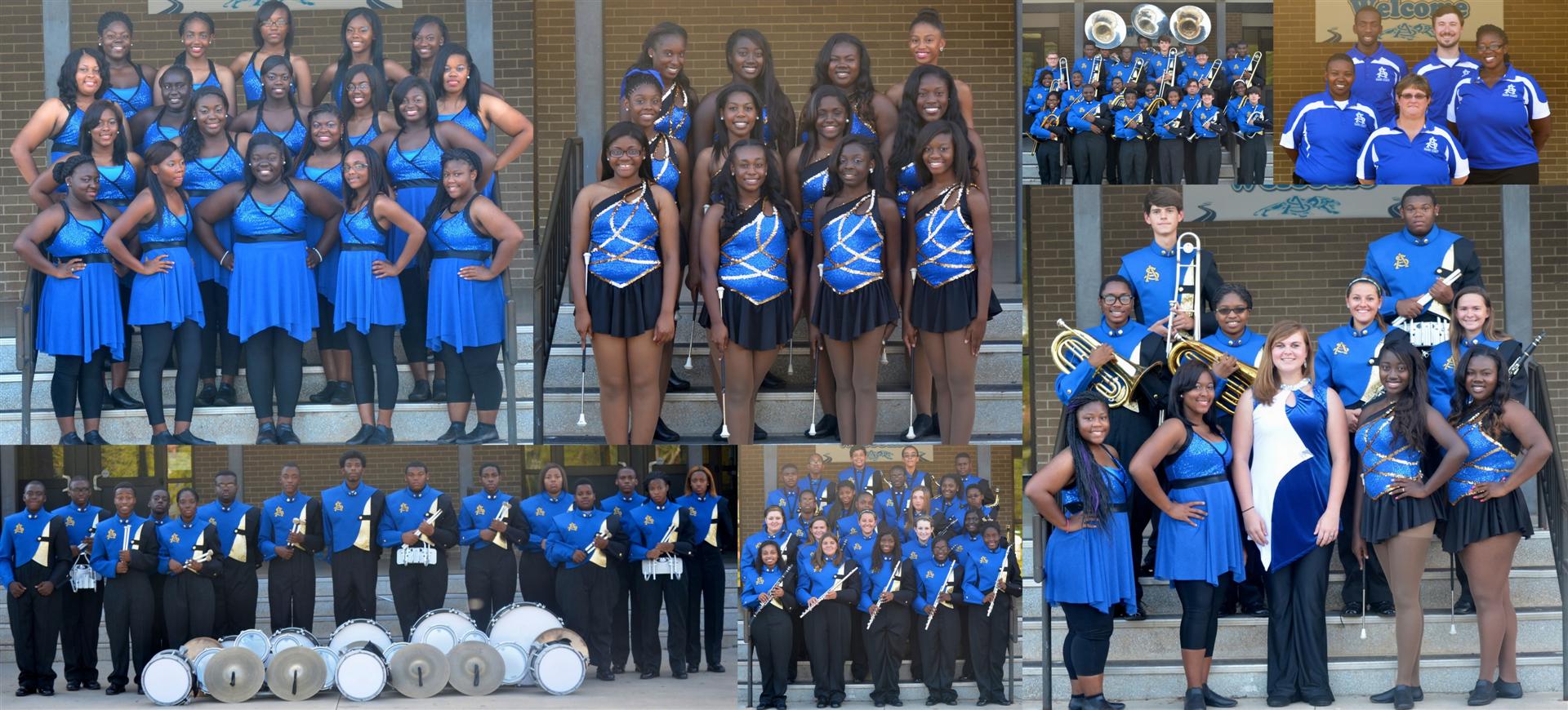 ASHS Band Competition -- Phenix Invitational
---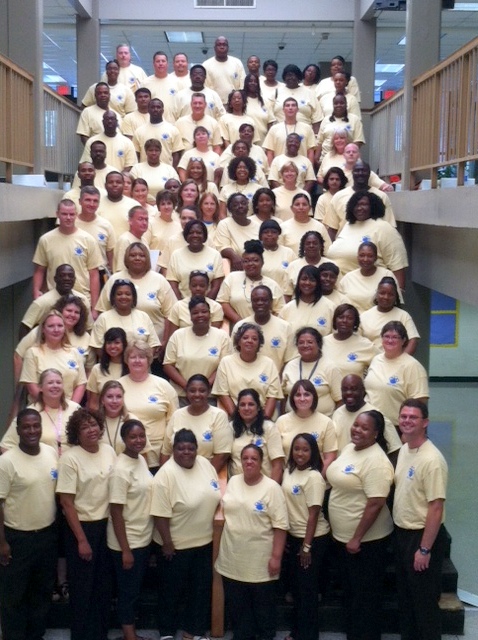 ---
ASHS 2013-2014 Handbook - Changes are highlighted
click to view Student Handbook
---