---
EOCT OnLine Test -- March 10th - 14th
Saturday School March 8th
Report Cards home March 19th
GHSGT the week of March 24th
EOCT and GHSGT Test Schedule:
ELA Monday, Math Tuesday, Science Wednesday, Social Studies Thursday
---
Sumter County Schools will make up the two instructional days missed due to the snow/severe ice weather.
February 17th
and
March 14th
have been designated as make up days for students and staff. These days are regular instructional days, therefore all students and Sumter County School employees should plan to be present. We thank you for all your support.
Educationally,
Kimothy Hadley, Principal
For teachers and students: Make-up days will be February 17th and March 14th.
---
Click on the links provided to take the appropriate survey.
ASHS's Student Survey
Georgia Student Health Survey II (GSHS II)
ASHS's Parents please complete these two surveys.
---
Americus Sumter County High School-South Campus
Parent Input Meeting -- October 29, 2013 -- 5:00 p.m.
Title 1 Annual Meeting -- October 30, 2013 -- 5:00 p.m.
Title I Parent Input Meeting and Title I Annual Meeting Agendas
---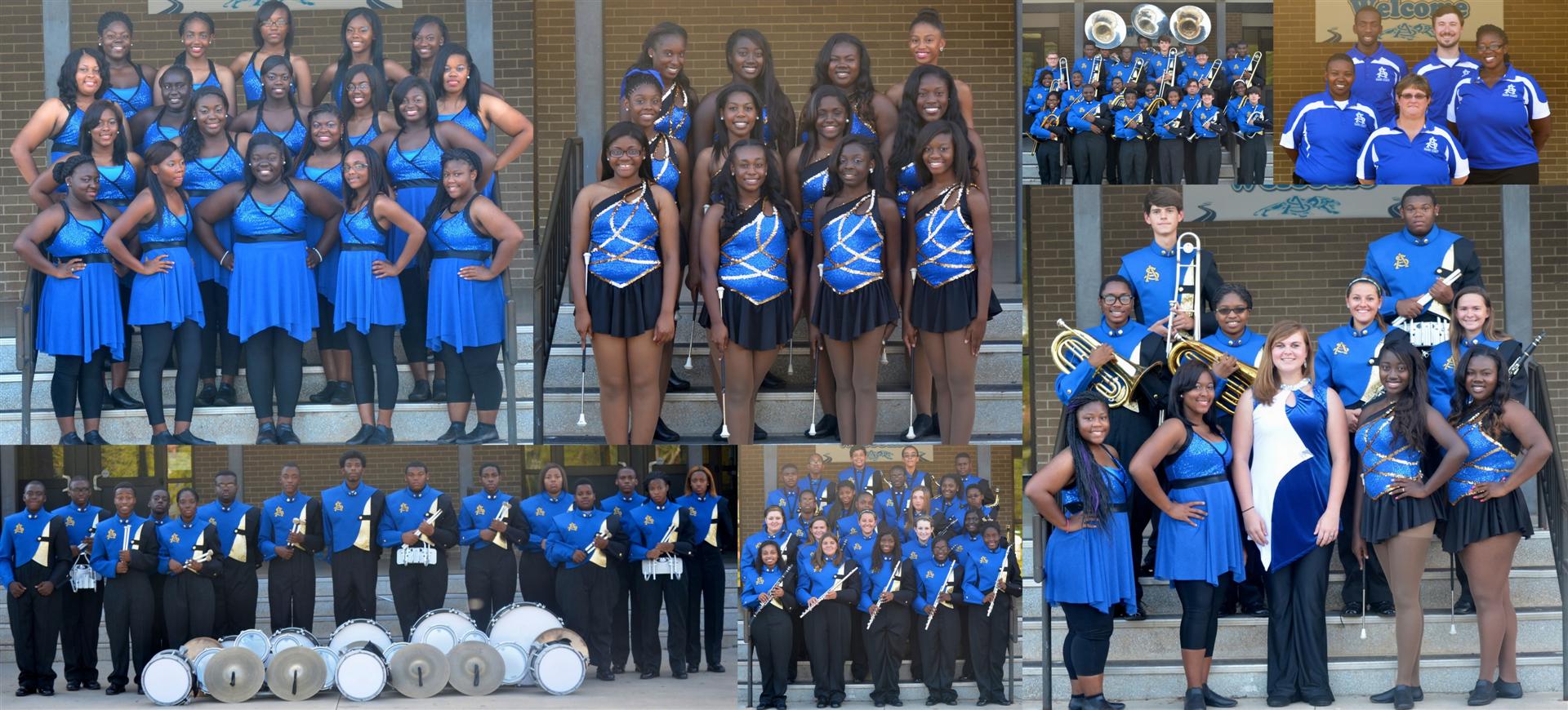 ASHS Band Competition -- Phenix Invitational
---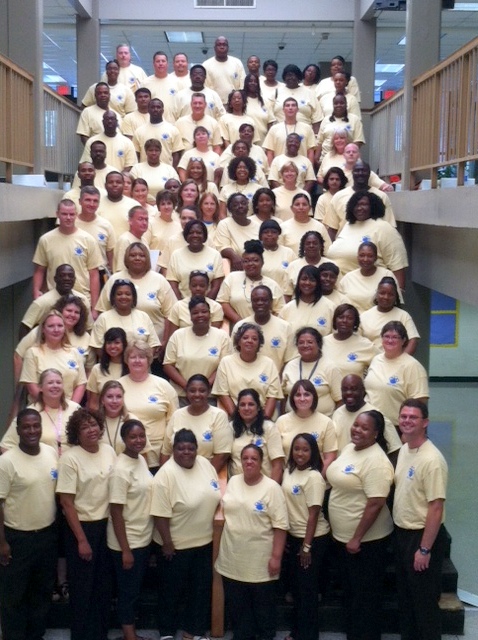 ---
ASHS 2012-2013 Handbook - Changes are highlighted
click to view Student Handbook
---